Rini Das 
CoFounder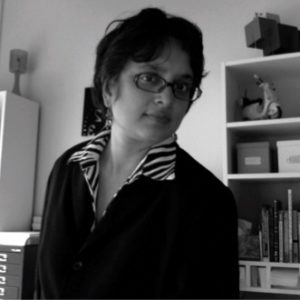 Day Job: Managing Principal,
"As a serial entrepreneur and a consultant, I identify myself as the "Mary Poppins" of the business world. I like to fly in with my umbrella, solve their problems, help them become the best at what they do and then fly away."
Past CEO, PAKRAGames.com
Past CEO: DemsWin.com
Why did you start Zettabytes.Today?
"I founded Zettabytes.Today because the Tech and Digital world must include LGBTQIA+ voices in any product and service that we create, maintain, enable and innovate."
Hobbies: Travel, Food & Drinks, and Photography
Favorite Colour: Black
Fun Fact/s: Played Cricket professionally. Won a Haiku competition once.
Something the World should know: 
"I will retire when business leaders understand standard deviation."
And, two decades ago I started the trend of wearing Converse shoes with pant-suits."
Lisa Kagy 
CoFounder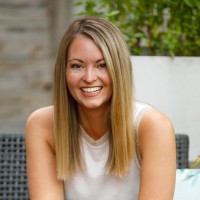 Day Job: Senior Account Manager, 
"I consider myself as Xena of Zettabytes."   
Why did you start Zettabytes.Today?
"Zettabytes.Today was created to better connect LGBTQ+ technologists. Central Ohio is known for it's strong technical community and LGBTQ+ community, but lacked a dedicated cross-over space that is completely inclusive, safe to be visible and importantly, a group which functions independently."
Hobbies: Travel as much as possible, connecting with friends, family, neighbors and pets ("two birds, and a cat I'm obsessed with"), working on an old house, music/art/performance and nature lover
Favorite Color: All colors! (Except… "I can only handle red in doses.")
Fun Fact/s: "I'm really gI spent most of my k-12 education as an "un-school" homeschool kid. I'm also really good at parallel parking!" 
Something the World should know:  "My desk is littered with quotes from tea-bag tags, cookie-fortunes, and post it notes with quotes.  Current favorite quote:> Everyone deserves to find a place in their life where they flourish. Even you."
Why did you join Zettabytes.Today as a cofounder?
"I helped found Zettabytes.Today because LGBTQIA folx are often left isolated in organizations and we needed a safe place for us to connect, share ideas, and help each other in the tech and data space."
Favorite Hobbies: Networking and being active in the Tech community, scoping out the food scene, traveling, playing video games, swimming, and chasing my cat, Sabrina
Favorite Color: Orange
Fun Fact: I backpacked through Europe.
Something the World should know: "I am a huge Star Wars and Marvel fan!"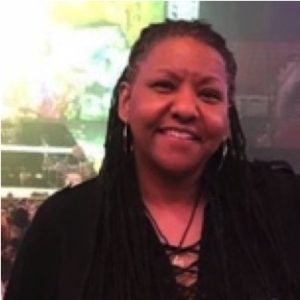 Why did you join the Advisory Council? 
"I joined the Advisory Board because it is an excellent opportunity to support the community, to network and socialize, and to gain exposure to the latest technologies."
Favorite Hobbies: Enjoying Concerts, Plays, and Performances
Favorite Color: Purple
Fun Fact: "I was on TV when I was 5."
Something the World should know: "I'm a Microsoft Certified Azure Data Engineer"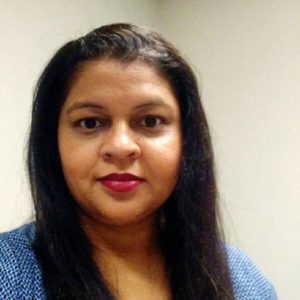 Why did you join the Advisory Council? 
"I want to be a catalyst for growth, leading to equity and diversity within technology."
Favorite Hobbies: Spending time with family & friends, reading, going to the theater, eating great food.
Favorite Color: Rainbow!
Fun Fact about me: "I hiked the Great Wall of China."
Something that the World should know: "When a caterpillar forms a cocoon, it breaks down at a biological, cellular level. The physical caterpillar turns into goo. It re-forms into a butterfly. The amazing part is that even though it basically turned into soup & reconstituted itself into a solid, animated, living thing, IT RETAINS ITS MEMORY. Its brain turned to mush. And back again. But it remembers stuff it learned as a caterpillar. Amazing, right? We all go through a metamorphosis at some point in our lives and that's amazing too."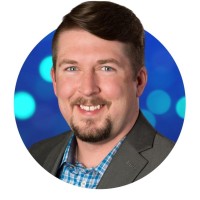 Drew Mercer
Agile Project Manager, Enterprise Data Services
Helped us build our digital footprint